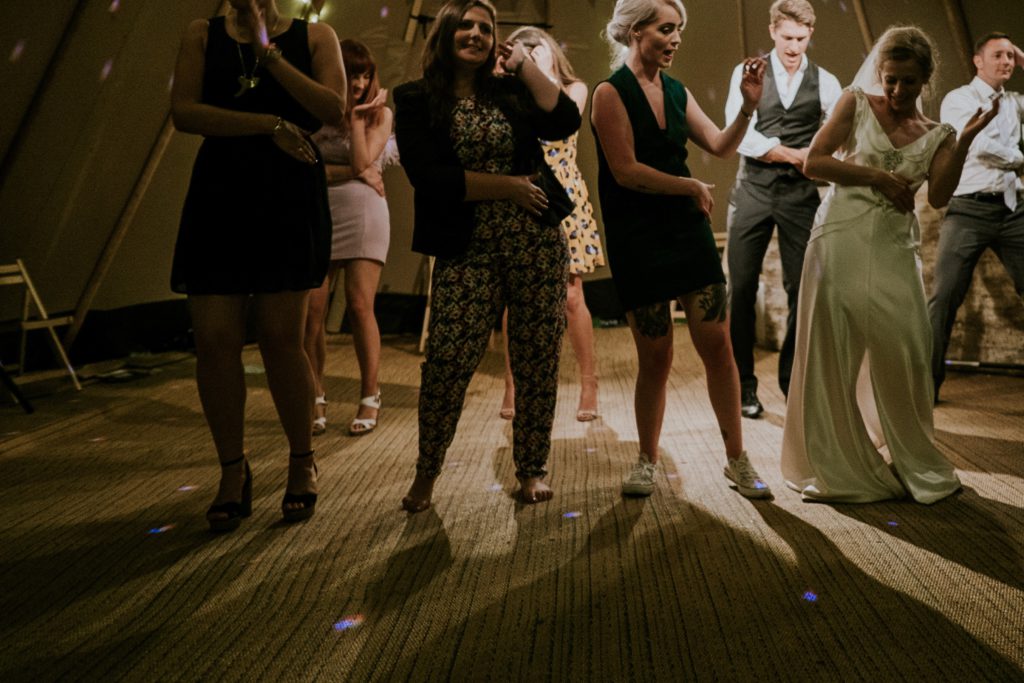 You definitely see your wedding music as one of the most important elements of the entire Big Day – and we can understand why. After all, this is the very soundtrack of one of the most amazing days of your entire life and you want everything about it to be flawless.
To help you plan the perfect wedding music playlist, we have gathered 3 of the essential tips all brides and grooms should keep in mind – so read on and find out more.
• You will be really nervous during the First Dance – and that's normal. There are so many people watching you, there's so much emotion floating in the air, and this is such a grand moment that it would odd not to be nervous. Whisper to each other and be each other's support during this special moment – not only will it help you overcome the jitters, but it will also look candid and send out amazing emotions to all the people watching you.
• Hear your DJ first. Of course, you may not be able to attend a wedding they're working on, but they most likely have some recordings of the weddings they've been DJ-ing so far. Give them a good listen and see if their overall style suits your own – this is very, very important!
• Consider the overtime. Most wedding DJ contracts clearly stipulate how many hours they will be mixing music at your wedding – but if that's not enough, talk to them about overtime. It may cost you extra, but it will definitely provide guests with an entire evening of fun, music, and dancing!
Looking for a DJ who will always go above and beyond for your satisfaction as the bride and groom? Contact Memory Maker DJs in Troy, Michigan – we're here to make your Big Day feel truly special!
Photo by Mitchell Orr on Unsplash