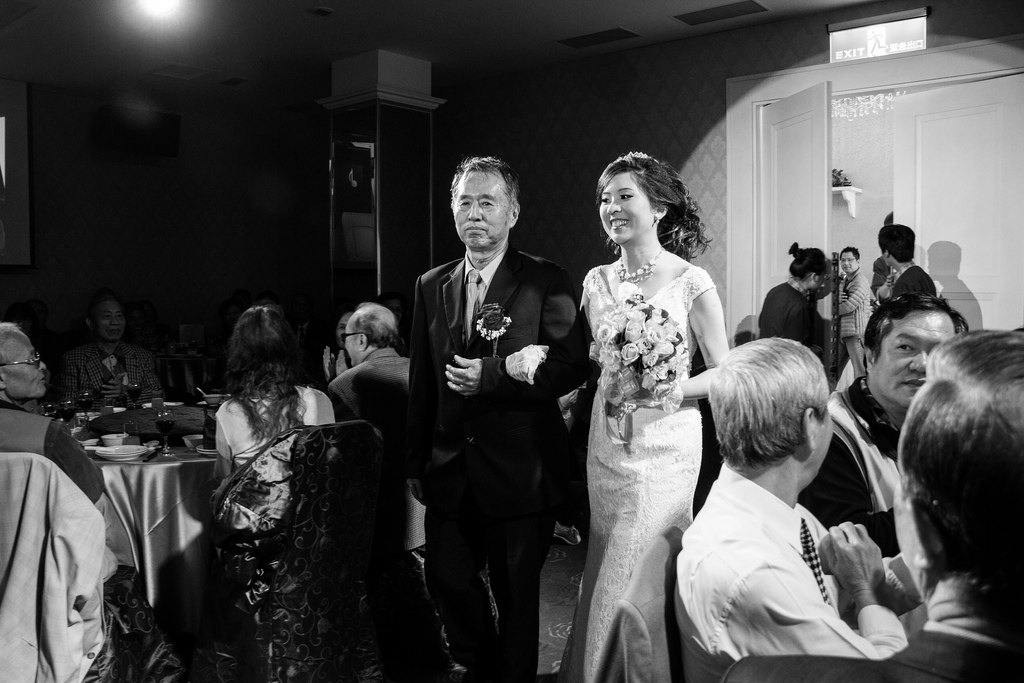 Music is the perfect complement to a perfect Big Day – but how do you make sure to select the most beautiful music for one of the most amazing moments of your entire life? We have gathered some of the most important tips for you to know about this – so read on and find out more.
First and foremost, decide how traditional you want to be. Do you want a classical slow song to walk down the aisle on? Or are you the kind of bride who would much rather do this on a Vitamin string quartet version of an Adele tune? As long as your officiant agrees to it, any song would be a wonderful choice.
For your wedding processional, you might want to consider a classic Debussy – Claire de Lune or even a timeless wedding processional song from The Sound of Music. If you want something more modern, but equally romantic and beautiful, try incorporating The Weeknd's Starboy or The Chainsmokers' Roses – they are both amazing!
For your recessional, you should definitely consider Bach's Jesu, Joy of Man's Desire (if you are very traditional) or Signed, Sealed, and Delivered by Stevie Wonder (if you want an upbeat tune). And if you're looking for something contemporary with a classic twist, a string quartet version of Justin Timberlake's Can't Stop the Feeling would be really great.
Regardless of the music you choose for your wedding ceremony, the most important thing to remember is that these songs need be meaningful for you as a couple. So, leaving aside tradition, rules and expectations, you are allowed to play pretty much any song you may want.
Searching for a wedding DJ in Troy, Michigan? Memory Maker DJs has the experience, the passion and the devotement to perfection you need to bring into your Big Day's soundtrack. Contact us today and find out more about our services!
Photo source: flickr.com/ spongebabyalwaysfull