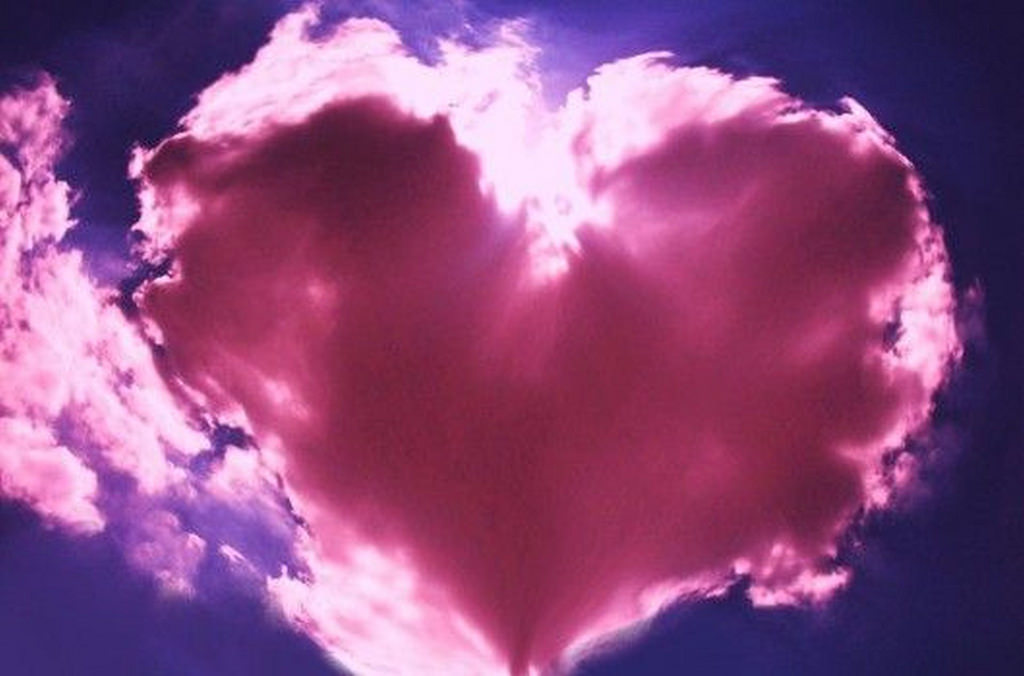 Valentine's Day is very close, so you should decide on what to do for your loved one. Not sure how to make a really romantic gesture? We have some tips for you – so read on and inspire yourself.
Give them a special pack of cards. Are you and your significant other big fans of card games? Create a special pack of cards by writing one thing you love about your partner on each of the cards. Offer this special pack of cards and spend some time playing your favorite game – if you want to spice things up a bit, you can offer an equally romantic and special prize for whoever wins.
Plan an entirely special day, from the very beginning, to the very end. Pamper your soul mate with a day of romantic gestures – breakfast in bed, movie night, going out, flowers and whatever else he/she may love. This is perfect if you are both free and don't have to work – it will be a day to remember!
Create a romantic dinner. Flowers, music, candles, great food, wine – who wouldn't love such a surprise? Plan a romantic night at home and your partner will definitely love it! Not sure where to start and what to do to make this a really special event for your significant other? Cookbook for Lovers will help you with everything – from how to cook easy, romantic foods to how to set up a genuinely amazing atmosphere.
Looking for a DJ for the Big Day? Come visit Memory Maker DJs in Troy, Michigan and let's talk about your wedding music. We will make sure to play the best songs, so that both you and your guests have the time of your lives!
Photo source: flickr.com/ maf04