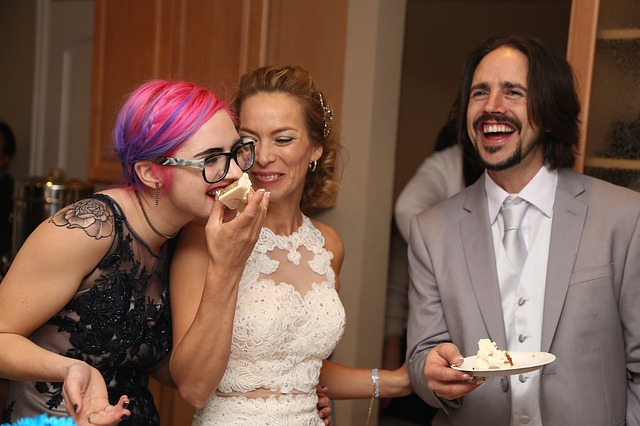 There is no other life event as beautiful and as unforgettable as one's wedding day. The magic of the event, the beauty of the emotions, the gathering of friends and family – they are all absolutely amazing.
Because this is such a special event for everyone involved, you will definitely want all of your guests to have fun at the wedding, regardless of their ages. How do you do that? Here are the essential tips you should keep in mind!
• Seniors. Keep it tasteful at all times and you will have won half of your wedding's success for the seniors invited. For example, you should make sure not to play any kind of inadequate music that might offend your senior guests. On the other hand, it is definitely recommended to play music from different decades, so that everyone is happy with the selection.
• Younger guests. This varies a lot on the generation they belong to, but in general, providing them with a combination of diverse music and some extra type of entertainment will be a winning decision.
• Children. Yes, they too should be entertained! Not only will this make them happy, but it will make their parents happy too. Toys, coloring books, games and even hiring a professional children's entertainer will all help you keep the little ones happy and…safe.
Found the right wedding gown DJ in the Metro Detroit area? You are in the right place! Contact Daryl Scott at Memory Maker DJs and hire us if you want your wedding to be the best and most entertaining one your guests have ever been to!