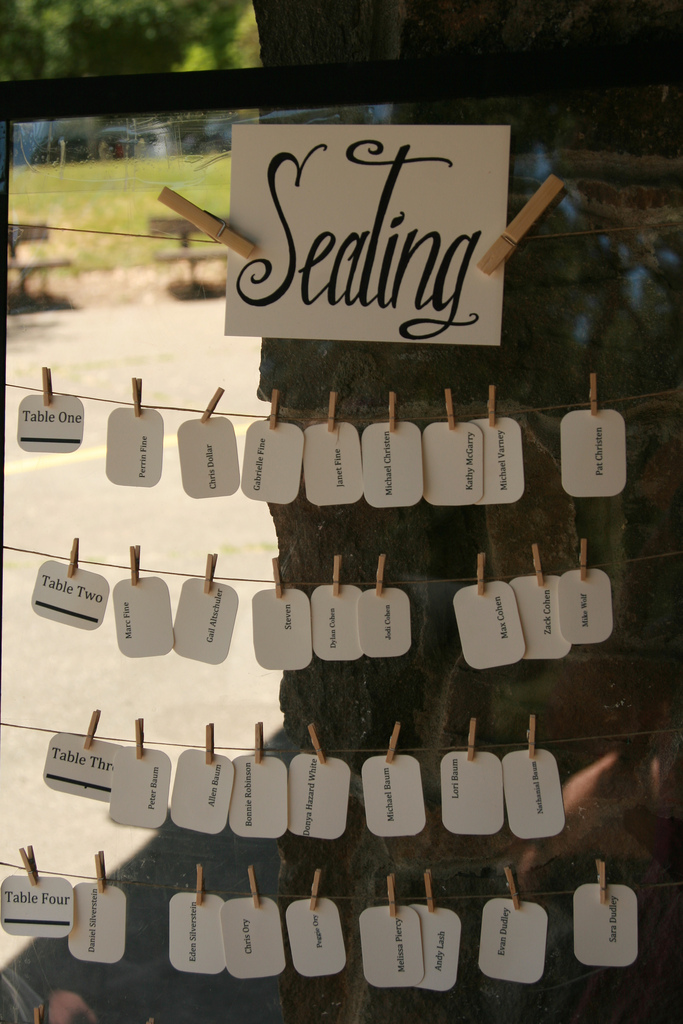 Your wedding is going to be amazing! As the bride and groom, you will experience emotions and beauty the way you have never done it before – and while this is definitely the most important aspect of a successful wedding day, the truth is that your guests deserve wonderful entertainment (and unforgettable memories) too.
How to do that? How to plan the perfect entertainment for your Big Day? Here are some useful tips you should definitely consider.
It all starts with a good seating chart. There's no point in bringing the world's best bands to play at your wedding if your guests are not comfortable with their seats. Avoid putting together people who cannot stand each other, divorcees and any other groups of people who find themselves in awkward or sensitive situations. Instead, bring together those who are most likely to be compatible in terms of personality!
Great food does matter. Sure, none of your guests are there solely for the food – but it's a nice treat everyone loves to take. Aside from your main meals, don't forget to plan some late-night snacks too. It will make your guests feel happy and energized (so that they can continue to party until the morning comes).
Bring in true pros. A wedding DJ, a photo booth rental, a lighting designer – they are all crucial for the success of your wedding day. If you want everything to be amazing, prepare yourself to invest in these pros – it will be more than worth it!
Memory Maker DJs provides excellent wedding disc jockeying services in the area of Troy, Michigan – so if you are planning your wedding here, be sure to contact us as soon as possible. Our experience, our genuine dedication to perfection and our talent will all come to your aid in creating a great wedding day!
Photo source: flickr.com/ Eden Hensley Silverstein