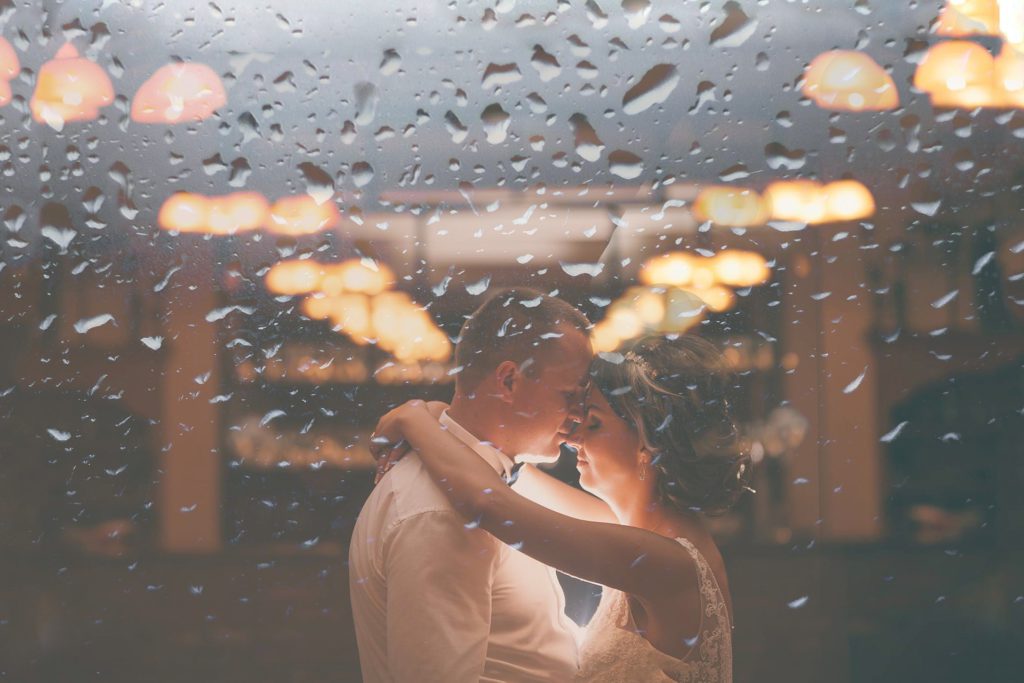 It's been more than one year since Prince passed away – but for those of us who loved his work, he will always remain an unquestionable legend that re-shaped pop culture, music, and society itself.
If you loved Prince, you will definitely want to include at least a few of his songs into the Big Day – and following, we have gathered some of its most popular wedding-worthy masterpieces. Read on to "steal" some inspiration!
• Purple Rain. OK, this may not be the happiest song ever – quite far from it, actually. So it may not be a good choice for a First Dance, or even for a Last Dance. But it can be a really good option for those moments in the wedding when you want people to relax to a slow-dance (maybe right before the cake?). It's a true masterpiece, and it deserves a place in any playlist!
• Raspberry Beret. One of Prince's most famous songs (yet definitely not as famous as Purple Rain), Raspberry Beret marks the beginning of what we call "indie music" today. Sweet, romantic, and really unique, this song is a beautiful piece of the 80s everyone will love listening at your wedding.
• 1999. Again, a very popular song created by the one and only Prince – one that's really suitable for a party. It's full of energy, it has that turn-of-the-millennia vibe to it, and it is the kind of song all people at your wedding will appreciate, regardless of their age.
Still haven't found the right wedding DJ? Memory Maker DJs is the perfect choice if you want your wedding to take place in Troy, Michigan! Contact us today and let's talk about your music preference and how we will incorporate it in the best party playlist you have ever heard!