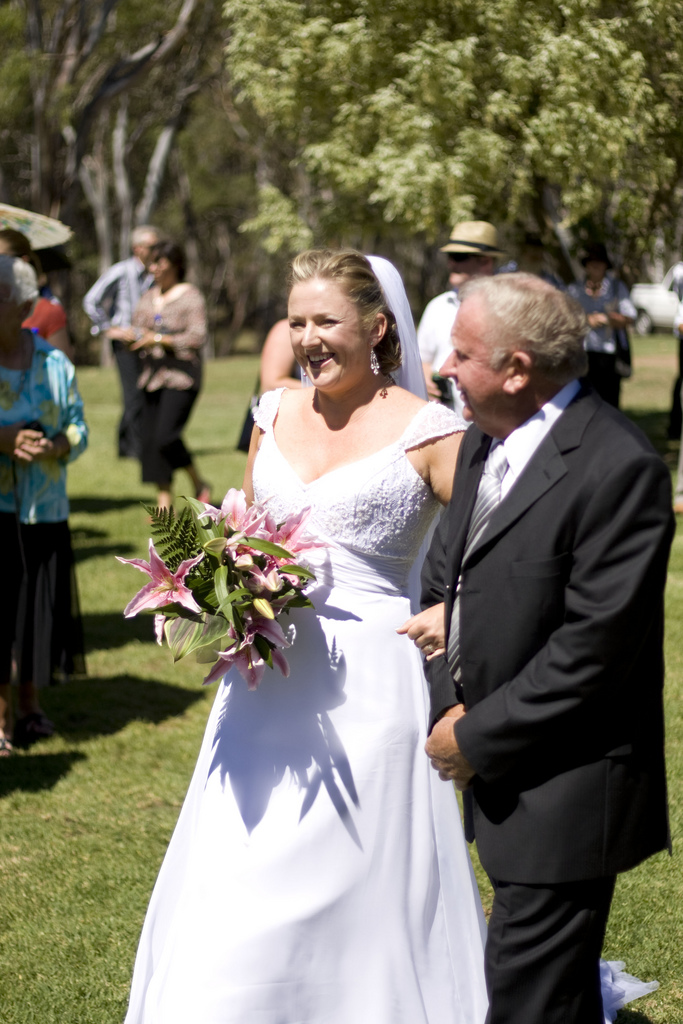 Your wedding music will define your entire event. Of course you want it to be really unique and special! How do you achieve that, though? We have gathered some of the best tips to help you create a bespoke music playlist at your wedding – so read on and find out more.
Mash-up some songs. Are you a big fan of Queen Bey, but your groom is more of a Metallica guy? Well, with modern technology you can mash-up your favorite songs and create a completely new, unique one. Imagine yourselves dancing on a song that defines both of you and unifies the boundaries of music itself!
Think of non-traditional versions of traditional songs (and the other way around). Thinking Here Comes the Bride is a "bit" dated? You can give it a fresh vibe by having it played in a modern version. Considering a contemporary tune for the Last Dance, but want to have that old-school elegance into the mix too? You can always have new songs played the old style too – so don't hesitate to think outside of the box.
Include your heritages. If you and your future spouse come from different heritages, it would be really nice if you could include songs coming from your cultures. A bit of Italian music blended with Jewish tunes will sound amazing. Plus, it will add a lot of diversity to your wedding and it will send a very clear message out in the world: love and beauty have no boundaries.
If you are planning your wedding in Troy, Michigan, and if you want to hire a DJ who understands your need for originality and quality, come visit Memory Maker DJs. Hire us and we guarantee your wedding day will be really unforgettable – both for you and for your guests too!
Photo source: flickr.com/ Lachlan Hardy