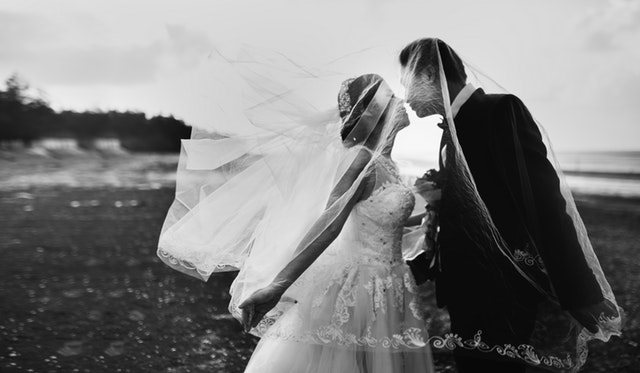 All couples are unique in their own way – and this means that not two weddings can be actually 100% alike. Of course, the music makes no exception from this rule – and if you are getting married soon, you surely want your Big Day to be accompanied by the songs that make this event feel truly personal.
How do you do that? We have gathered some of the most unique, personal and beautiful wedding ceremony songs out there – so read on if you need inspiration.
• Keb' Mo, Every Morning. This is more than just a song, it's a statement of amazing love and beauty. If you want to walk down the aisle on a song that shows everyone just how much you love each other, give this one a good listen. Soothing, romantic and very meaningful, this song seems to have been created especially for wedding ceremonies.
• The Ramones, Baby, I Love You. You may not perceive The Ramones as the kind of band that would fit easily into a wedding playlist – but this tune will definitely contradict you. It may not be the most popular choice for the wedding processional, but it has the energy and the positive vibes that make it really ideal for the recessional!
• John Williams, Hedwig's Theme from Harry Potter. If you want the classic timelessness that comes with an instrumental song, but if you're not particularly fond of the pieces you've heard a thousand times before, try this one. It's really beautiful, it's more than unique and it will definitely make you and your wedding stand out from the crowd.
Have you found your wedding DJ? If you are getting married around Metro Detroit Michigan, Memory Maker DJs is here to help you out! Contact us, learn everything you need about our wedding DJ services, and hire Daryl Scott for the most exciting, fun, and unforgettable wedding your guests have ever been to!