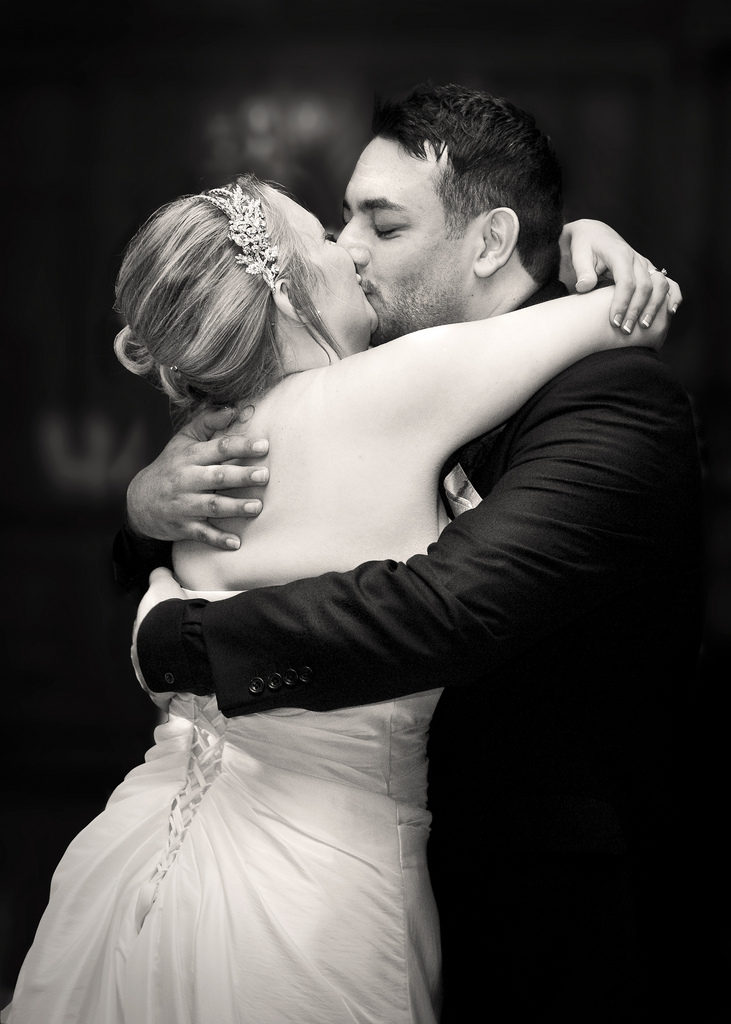 Let's face it: we all want a love story like those in the movies – and if you have already made an engagement to each other, you surely must bring at least a bit of your favorite movie. Of course, you may not be able to come to your wedding in a helicopter worthy of James Bond.
What you can do, however, is create movie-inspired moments out of your wedding day. For instance, a first dance inspired by old-school movies can be true success! Here are some ideas to inspire you in this direction:
• Aerosmith's I Don't Wanna Miss a Thing, from Armaggedon. Alright, the movie may be a bit too apocalyptic for a wedding – but the song is a true masterpiece in terms of romantic rock ballads. You really don't want to miss a second from this amazing, unforgettable Big Day. Dance on this tune and you will always remember the magic of the moment!
• Berlin's Take My Breath Away, from Top Gun. Who doesn't love Top Gun? Not only will everyone be able to relate to this song, but it is also the kind of timeless tune that brings everyone to tears as well. So lovely, so beautiful, so deep, and so… breathtaking! Perfect for a First Dance!
• Bill Medley and Jennifer Warnes's Time of My Life, from Dirty Dancing. By far one of the most romantic movies of the 80s, this movie is the ideal inspiration for a couple who wants an upbeat, timeless First Dance. Go for it, especially if you know you can learn a few dance moves that remind guests of the movie itself – it will be a show they will never forget!
Looking for a dedicated DJ in Troy, Michigan? Contact Memory Maker DJs and we promise you will love our services!
Photo source: flickr.com/ Rob Ellis'