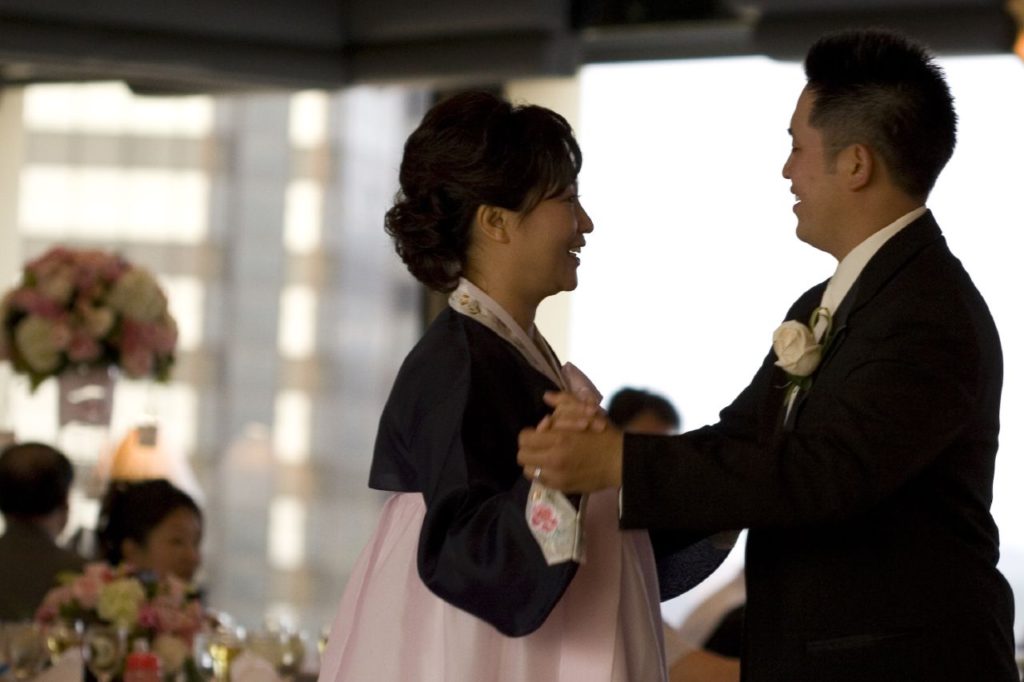 Your First Dance is obviously really important for your Big Day – but the Father-Daughter and Mother-Son Dances are also very emotional. Of course, you want to make sure these wedding moments are totally unforgettable and beautiful – and the song you choose to play on the background is crucial when it comes to this.
What are some of the best Mother-Son Dance songs you could choose from? Here are some tips for you:
• The Beach Boys – God Only Knows. A sweet, mellow song that sends out a powerful message of love and care for your mother. She's been through a lot to raise a son as handsome and as amazing as the groom and she deserves to be in the spotlight for this magical moment, accompanied by a beautiful song!
• Boyz II Men – Mama. A song dedicated specifically to mothers and the power they hold in their hands when they give birth and raise children into happy, healthy, and caring adults. Truly, one of the best songs you could play for the Mother Son Dance at your wedding!
• Good Charlotte – Thank You Mom. Is the mother of the groom unconventional and fun? She will definitely love dancing on this pop punk song from Good Charlotte. Unique and yet completely meaningful, this is a wonderful tune for such a special wedding moment!
• Ben E King – Stand By Me. A true classic that will work wonderfully for the Mother Son Dance! Just because the groom's getting married today, it doesn't mean he won't need his mother anymore – and this is an amazing song to celebrate these emotions!
Looking for a wedding DJ who will go the extra-mile to make sure you and your guests have a lot of fun at your wedding? If you want to have your wedding in the Metro Detroit Michigan area, contact Daryl Scott at Memory Maker DJs and we will be there for you!
Photo source: flickr.com/ pudgeefee