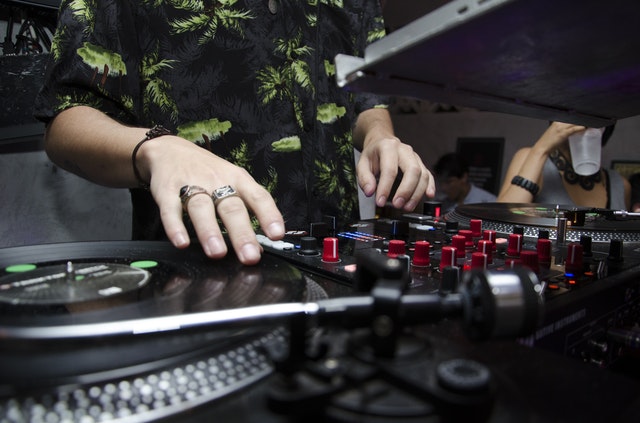 Wedding etiquette, rules, tradition, décor, stressing over every single detail – sadly, many brides and grooms can only picture this when planning their Big Day in Metro Detroit. Ultimately though, a wedding is a genuinely happy event – meaning that both you and your future spouse should actually enjoy it, together with your closest friends and family.
Obviously, music is a very important part of the experience you create at your wedding. But what are some of the very best song ideas for the reception dances? We have some tips for you – so read on and find out more.
• Uptown Funk, Mark Ronson feat. Bruno Mars. Although it's been more than a couple of years since this song came out, we still love it. Wedding guests still love it. There's just something irresistibly fun and carefree about this tune that makes people join the dance floor (and never want to leave it again). Try to include this towards the beginning of your reception party – it will energize everyone invited.
• Pour Some Sugar on Me, Def Leppard. Big fans of rock music? We totally get it. While it is very likely that most your guests are not very much into Slayer and Twisted Sister, they will definitely (and happily!) take an old-fashioned rock party song – such as Pour Some Sugar on Me, for example. It's fun, it's sexy, and it really gets people in the party mood!
• Can't Hold Us, Macklemore & Ryan Lewis Feat. Ray Dalton. Want to have fun on a song with a powerful message? This is it. People will love just love it!
Looking for a brilliant DJ in Metro Detroit Michigan? Contact Daryl Scott at Memory Maker DJs and hire us for the best wedding your guests have ever been to!