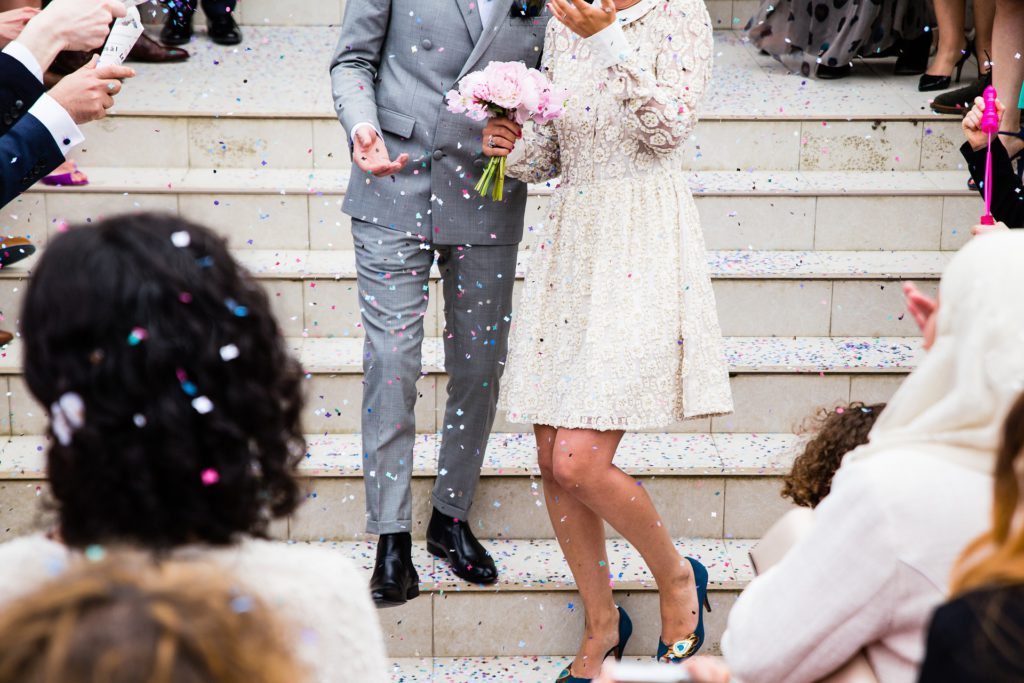 Music makes the world go round – we've said it before and we will always sustain it. From the moment you are born and throughout your entire life, music follows you to make the most significant moments even more powerful. Humans are born with music in their veins – and this is precisely why we need it close to us when going through the biggest life events.
What are some of the most beautiful instrumental songs suitable for a wedding ceremony? We have some tips for you – so read on if you need inspiration.
• Vitamin String Quartet, Calling Dr. Love. The title is self-explanatory here – so if you want a romantic, slightly cheesy and yet really cute wedding song, this is it. If you don't know it, we suggest you to give it a listen, it will definitely put you In a good humor.
• Bridesmaids Quartet, Heaven. Heaven is where your soul mate is – and this song portrays it so beautifully! Full of romance and meaningfulness, this instrumental song is ideal for a bride who wants her wedding ceremony to feel out-of-this-world beautiful.
• Yo-Yo Ma and Chris Botti, My favorite things. Cute and memorable, full of positive energy and real love, this song is just perfect for brides and grooms who want to be unique with their ceremony playlists. Pick this song if you want people to laugh and cry tears of happiness during your ceremony!
Have you found the right wedding DJ in the Metro Detroit Michigan area? Contact Daryl Scott at Memory Maker DJs and your wedding will be unforgettable! Contact us and allow us to bring the joy and emotions of music into the biggest and most amazing event of your entire life. Contact us now – you and your guests will love our services!