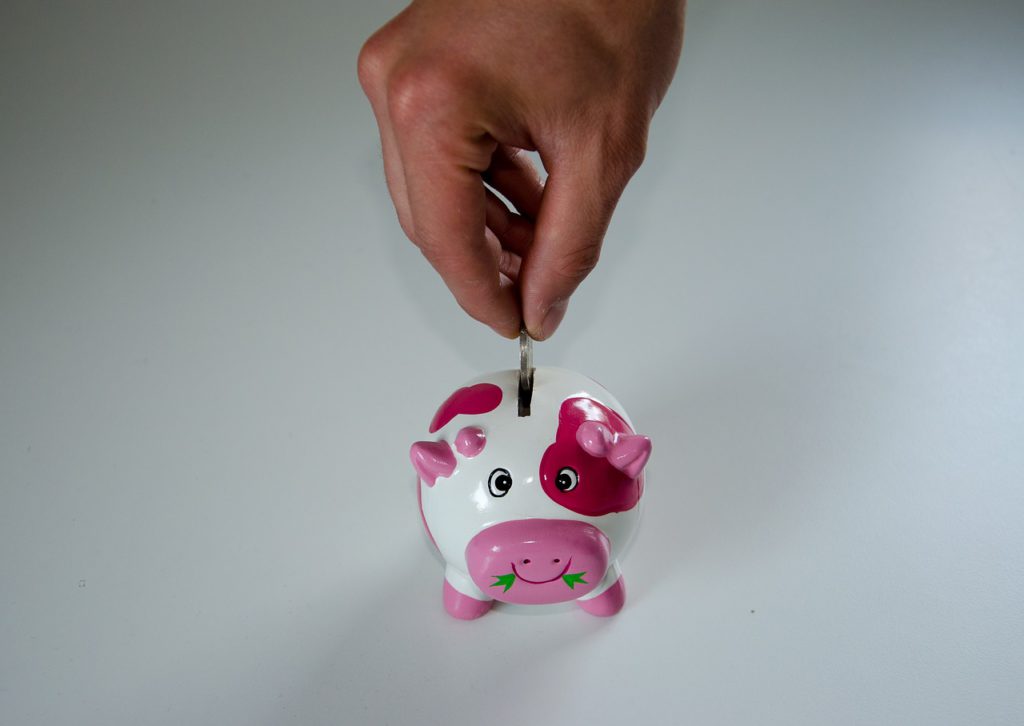 No matter how unpleasant, we must admit money is a big issue when it comes to weddings. Of course, a wedding is a once-in-a-lifetime kind of event and you deserve your Big Day to be amazing – but finances are not something to leave aside for the time you return from your honeymoon. On the contrary, having a clear wedding budget and knowing exactly how much you can spend on everything is one of the first steps to make into a happy marriage.
How do you save money on your wedding music, though? Here are some tips to keep in mind:
• DJ vs. Band. Although the rates charged by DJs and bands differ a lot (according to location, style, the experience they have, and so on), it is generally accepted that DJs cost less than a band – so it is the best option for a couple who wants to save as much as possible without sacrificing their wedding entertainment quality.
• Booking your DJ for a very short amount of time might seem like a good, budget-savvy idea. However, the truth is that it is quite far from that, especially if you will want to hire them for overtime as well (which is quite likely, actually). Overtime fees are usually higher than booking a DJ for a certain amount of time from the very beginning, so think twice before setting the number of hours you want to be accompanied by an entertainer!
• Don't be afraid to discuss discounts with your DJ. They might be able to offer it to you if you pay in advance, or they might actually practice a smaller fee if you have your wedding off-season. These details actually matter!
Looking for an AMAZING wedding DJ in Troy, Michigan? Contact Memory Maker DJs and we will make sure to provide you with excellent wedding music, so that your Big Day is unforgettably FUN!
Photo source: USA-Reiseblogger at Pixabay