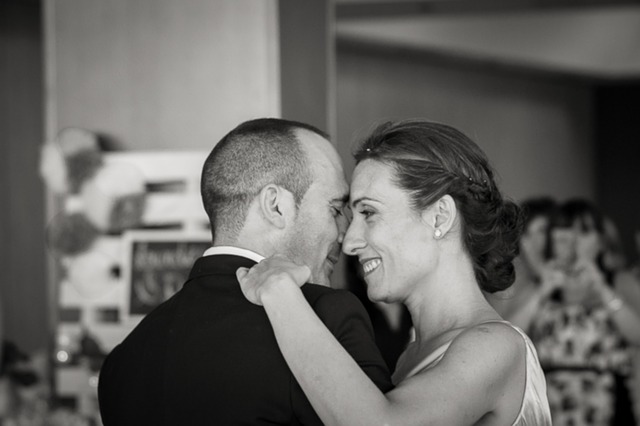 Brides and grooms focus on having a very beautiful, unforgettable First Dance – and that's totally understandable, given the uniqueness and meaningfulness of the moment. However, that doesn't mean you can forget about the Last Dance as well!
How to plan for it? How to create a really magical moment for your last wedding dance, before you take off to your honeymoon?
We have some tips for you – so read on if you need a tad of inspiration.
• Frank Sinatra, Come Fly with Me. If you want a truly classic voice to accompany your big wedding exit, Sinatra is more than perfect for the job. This particular song is sweet and romantic, yet quite uplifting – which is precisely why it's ideal for your Last Dance, when you want to leave guests for another last round of dancing before they leave for their hotel rooms as well.
• Prince, Let's Go Crazy. There's nothing quite like Prince – so if you want that upbeat retro vibe to embrace your entire Last Dance moment, this song is a great choice. Fun and upbeat, this is the kind of song that could also work when you want to continue the fun with an after-party (because it's just that energizing).
• The Rembrandts, I'll Be There for You. Soundtrack to one of the best sitcoms ever created, this song is guaranteed to make everyone smile – precisely because everyone knows where it comes from. Aside from that though, this tune is truly fun and energizing, it's filled with optimism and good vibes, and, on top of it all, it's really meaningful for a newlywed couple as well. Perfect!
Looking for the best wedding DJ in the Metro Detroit area? Contact Daryl Scott at Memory Maker DJs – as you will see, we are truly the best choice for a remarkable, memorable wedding!