Memory Maker DJs would love to invite you to our DJ Showcase . The best way to select a Dee jay for your event is to meet them, listen to them, and watch them in action with their equipment. We regularly offer DJ Showcases for that very purpose. At a showcase, Our talent take their turn on the microphone . Within minutes you will know all of our disc jockeys. These showcases happen in between the bridal show Fashion shows so get your seat early. It's fun and a great way to see how your event could go.
Call 248-619-1790 today to setup a simple visit and learn 5-awesome ideas for your event.
Showcases:
UPCOMING SHOWCASES
Bridal show Updates 2018
January 6 & 7,2018 Bridal Expo, Novi
Suburban Collection Showplace Novi
46100 Grand River, Novi Mi,48374
Stop by our booth and meet the DJs
January 7th,2108 Troy Marriott Hotel
200 W Big Beaver Rd, Troy, MI 48084
Stop by our booth and meet the DJs Booths #8,9
(Our Office is in the building next to the Marriot)
Sunday, January 14, 2018 At 12:00 PM
Fern Hill Golf Club
17600 Clinton River Rd
Clinton Township, MI 48038
Come See us perform live on stage
January 28, 2018
Ford Field Bridal Celebrations
2000 Brush Detroit, MI 48226
Stop by our booth and meet the DJs
DJ Bio's:
Daryl Scott
Owner
Daryl Scott is the owner of Memory Maker DJs. He has worked as a professional Disc Jockey for over 28 years. In the early 90's, Daryl worked as an on-air radio talent for a weekend mix-show on 96.3 WHYT. After years of working as a club DJ and DJing mobile events, Daryl asked some fellow DJs to join him and his new mobile entertainment company. In 2000, Daryl opened Memory Maker DJs and in November of 2009, Memory Maker DJs opened its Troy, MI location. Daryl still loves to mix it up at events and has never lost his passion. He loves helping people plan the perfect event.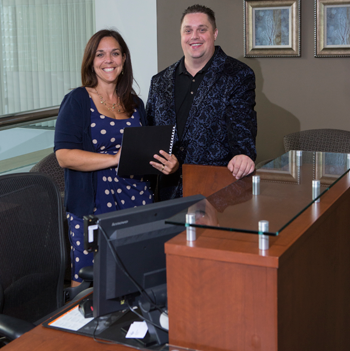 Nicole and Charlie work our front desk.When you arrive stop by and check in with the best receptionist in the business.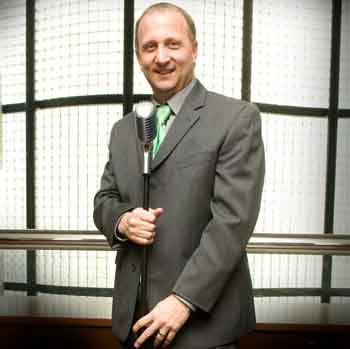 Kevin
DJ Kevin has been a part of the Mobile DJ / EMCEE community for the past 25-plus years. From Boston to Los Angeles and many places in between, it's been a privilege and honor to facilitate the fun and memories for numerous weddings, corporate events and school functions.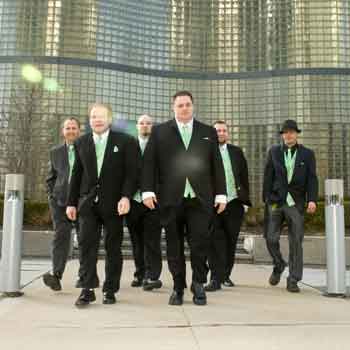 The Memory Maker DJs team has spent years training with the worlds best DJs.We are very proud to be able to deliver to our clients exceptional entertainment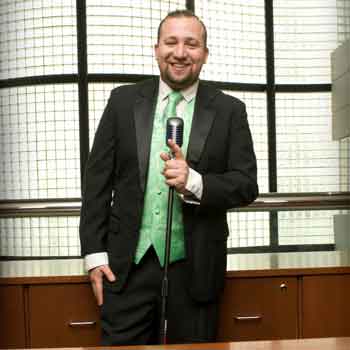 Bryan
DJ BRYAN has been with us for over ten years.He loves to get out on the dance floor and clients love is energy.He is very passionate about making your day fun and Memorable.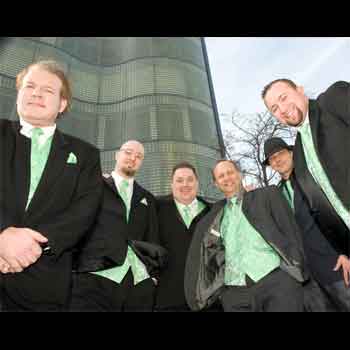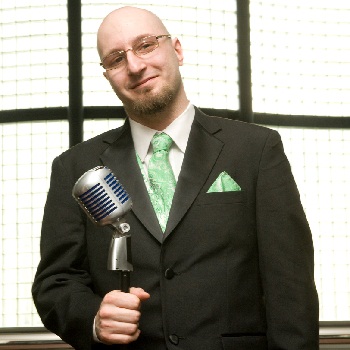 Jon David
JON DAVID has music in his blood. When he is not working with each clients closely to help them plan the event they are dreaming of.He spends he time in the Studio recording local and national recording artist. Jon David is also a former radio on air talent.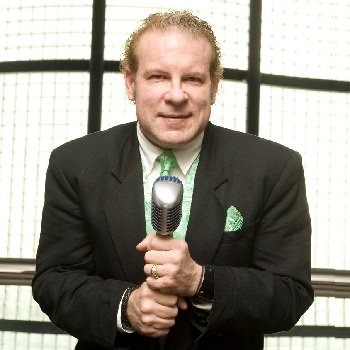 Mike
Mc/dj Mike has 31 years of wedding performance experience. Whether a small gathering of less than 50 to over 1500 person weddings, he has done it all. Known for both technical expertise and the ability to organize the event to your specific liking, he will always get the job done and make those special memories ones to remember. Having worked with David Copperfield, Warrant, Coolio, the Village People, and The Sugar Hill Gang, entertainment is what he enjoys most. He constantly updates his knowledge by attending seminars in either Las Vegas or Minneapolis Minnesota which enables him to bring the latest techniques in wedding dj performances to your special day.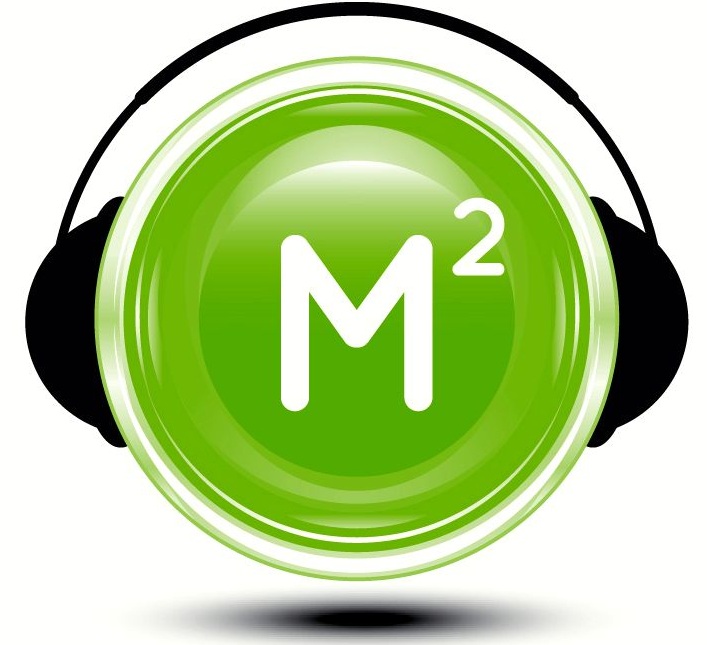 Scott Alan
Scott Alan is one of our most requested DJ's.After you sit down with him you will understand why his clients love him.The reviews don't lie.He loves to create an unforgettable night for you and your guests.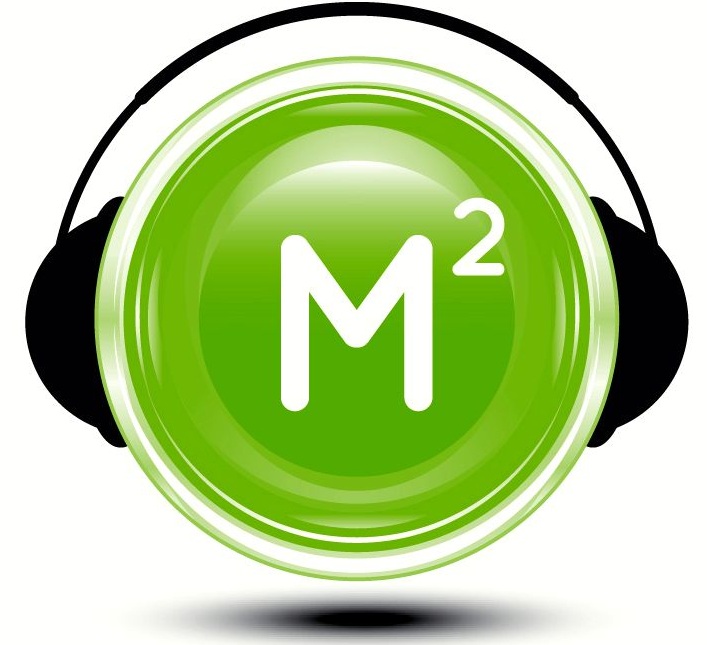 DAN
Meet our newest DJ Dan.When you meet him you can tell he loves to DJ and really cares about your event.Dan's background as a bar DJ allows him the ability to read a crowd.