Memory Maker DJs would love to invite you to our DJ Showcase . The best way to select a Dee jay for your event is to meet them, listen to them, and watch them in action with their equipment. We regularly offer DJ Showcases for that very purpose. At a showcase, Our talent take their turn on the microphone . Within minutes you will know all of our disc jockeys. These showcases happen in between the bridal show Fashion shows so get your seat early. It's fun and a great way to see how your event could go.
Call 248-619-1790 today to setup a simple visit and learn 5-awesome ideas for your event.
Showcases:
UPCOMING SHOWCASES
Bridal show Updates 2018
Last three shows of the year
9/9/18 Sunday
Bridal Celebrations COBO HALL
Stop by our booths 112,113
to meet the DJs
COBO Hall 1 Washington Blvd,#401,Detroit, Mi
9/16/18 Sunday
Novi Bidal Expo
Suburban Collection Showplace
6100 Grand River Ave, Novi, MI 48374
Stop by our booth and meet the DJs
10-28-18 Sunday
The Mirage
Bride to be shows
Come See us perform live on stage
16980 18 Mile Rd
Clinton Twp, MI 48038
January 5 & 6th 2019 Sat & Sun
Novi Bridal Expo
Suburban Collection Showplace
6100 Grand River Ave, Novi, MI 48374
Stop by our booth and meet the DJs
Sunday, January 13, 2019
Fern Hill Golf Club
17600 Clinton River Rd
Clinton Township, MI 48038
Come See us perform live on stage
February 2nd, 2019
Ford Field Bridal Celebrations
2000 Brush Detroit, MI 48226
Stop by our booth and meet the DJs
DJ Bio's:
Daryl Scott
Owner
Daryl Scott is the owner of Memory Maker DJs. He has worked as a professional Disc Jockey for over 30 years. In the early 90's, Daryl worked as an on-air radio talent for a weekend mix-show on 96.3 WHYT. After years of working as a club DJ and DJing mobile events, Daryl asked some fellow DJs to join him and his new mobile entertainment company. In 2000, Daryl opened Memory Maker DJs and in November of 2009, Memory Maker DJs opened its Troy, MI location. Daryl still loves to mix it up at events and has never lost his passion. He loves helping people plan the perfect event.By creating unique moments that clients and guest share as memories.The trick to a successful event is to create a fun experience for the clients and guest.Ask him how ? And the reviews will help explain why Daryl is one of the best DJs in the world.Just ask his 3 year old son.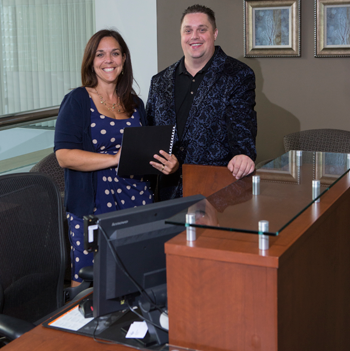 Nicole and Charlie work our front desk.When you arrive stop by and check in with the best receptionist in the business.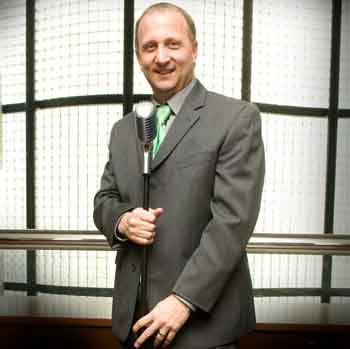 Kevin
DJ Kevin has been a part of the Mobile DJ / EMCEE community for the past 25-plus years. From Boston to Los Angeles and many places in between, it's been a privilege and honor to facilitate the fun and memories for numerous weddings, corporate events and school functions.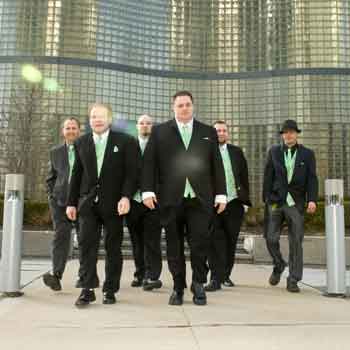 The Memory Maker DJs team has spent years training with the worlds best DJs.We are very proud to be able to deliver to our clients exceptional entertainment