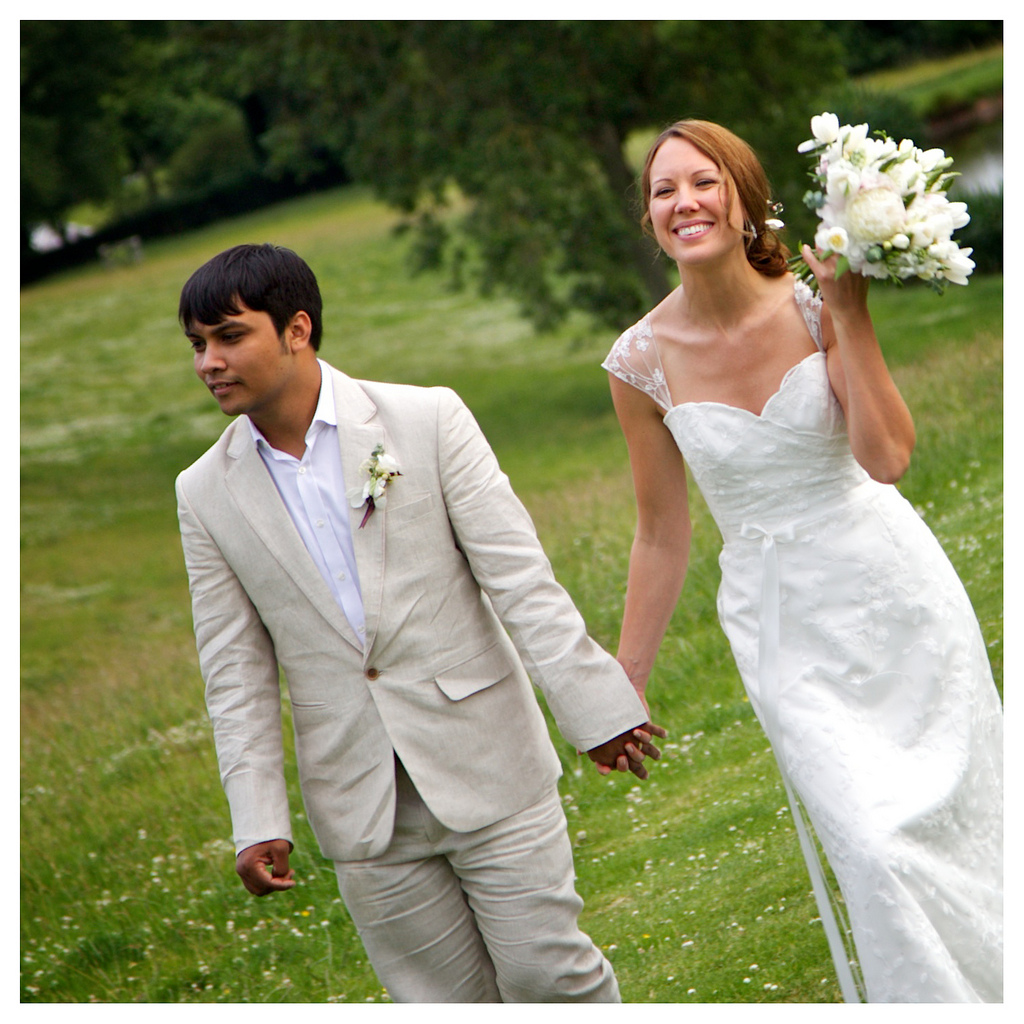 The idea that planning a wedding is difficult is a very commonly-spread one. However, things don't have to be this way. Sure, you will still have to handle a million details, but you don't have to stress out too much over it. In fact, you can and you should definitely be a lot more laid-back when it comes to the Big Day –after all, this is a special day in your life and you should be able to enjoy it, right?
But how do you do that? How to relax yourself and set an equally relaxing atmosphere for your wedding too? We have gathered some tips to help you with this – so read on and find out more.
Be more open-minded. Flexibility, leaving yourself in the hands of your wedding vendors and only establishing brief guidelines with your wedding party – doing these things can save a lot of time, money and they can lead to incredibly beautiful results. No need to get obsessive-compulsive with your wedding's elements!
Serve affordable, but delicious food. Everyone loves comfort foods – so why not serve them at your wedding, then? Pizza, mac and cheese, mini burgers – the range of options is truly generous. Plus, you can always add a unique twist to all these foods and make them more special for your Big Day.
Embrace whatever comes along. No matter how much you plan your wedding, accidents can still happen. Rain can still fall. And the temperature can still be not as warm as you would like it to be. Even with all this, though, your wedding will be absolutely magical and unforgettable, so we say this: embrace the small "disasters" just as much as you embrace the pure joy of this special day. No need to stress out!
Searching for a DJ that will truly set the tone for a party nobody will ever forget? Contact Memory Maker DJs and leave your wedding day music in our experienced, skilled and dedicated hands! You will love it!
Photo source: flickr.com/ khrawlings