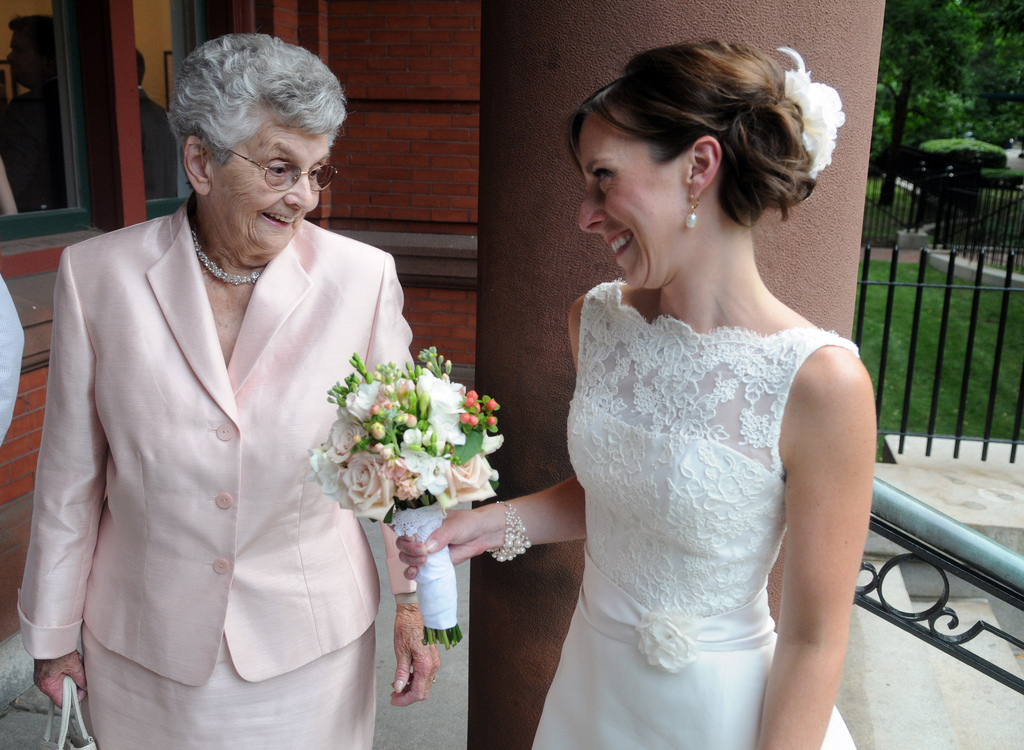 They say the ceremony is for the couple, and the reception is for their guests – and while you may not abide to this old tradition 100%, one thing is for certain: you do want everyone at your wedding to feel great there.
How to create a wedding music playlist that's suitable for all ages? We have some tips for you – so read on if you need a bit of inspiration.
First of all, split your songs according to whether it is played at the wedding ceremony, reception. You will want your ceremony to be filled with positive, romantic vibes, you will want your reception to be filled with party-oriented music, and you will want your breakfast to be dominated by warm, welcoming and relaxing tunes.
Furthermore, remember to include some of those "oldies but goldies" in your reception playlist especially. They will be a real delight for the older guests, especially if you include at least a couple of songs from each decade. A bit of Jazz, a bit of Rolling Stones and a bit of the Backstreet Boys can go a long way when it comes to filling the dance floor.
Last, but definitely not least, remember to think of your younger guests too. Teenagers will definitely love Top 40s songs, so be sure to check them out and include a few of them in your playlist, even if you are not a particular fan of the genre.
The best way to make sure everyone is having a good time with your wedding music? Hiring an experienced wedding DJ! Here at Memory Maker DJs, we know floor fillers for each age group, so we will make sure we play a wide range of songs to make them happy. If you plan on having your wedding in Troy, Michigan, contact us as soon as possible and let's talk about your big day!
Photo source: flickr.com/ grenade