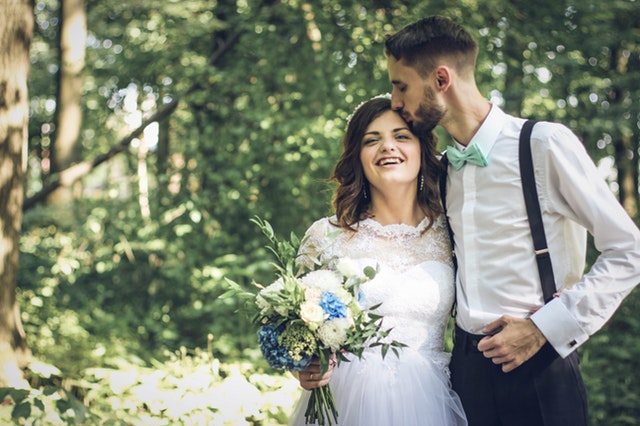 You want people to have real fun at your wedding – and you know just how essential music is for their entertainment. Of course, you have already created a list of songs you want to include in the Big Day playlist – but do you really know the most unpopular songs at weddings?
We have gathered some of them right below – so read on, find out more, and create a playlist everyone at your wedding will genuinely enjoy on the dance floor.
• Macarena. Not only is this severely outdated, but it has also been played over and over again since the 90s (which, put in perspective, is closer to your parents' wedding than to anything meaningful for your relationship). Plus, there's the issue of what the song actually says: believe it or not, Macarena is a song about cheating – and that's something you definitely don't want at your wedding.
• Cha-Cha Slide and Chicken Dance. Sure, these songs may have been really fun…about one and a half decades ago. But then again, times were very different back then – over the top fake tans were all the rage, Juicy Couture training suits were worn on the red carpet, and satin was everywhere. People have grown out of the Chicken Dance and Cha-Cha Slide songs – so try to find something else for their entertainment.
• YMCA. Again, this song was very popular about two or three decades ago – but given that every single wedding, Bar Mitzvah, anniversary, and graduation party has included it in their playlist, it is definitely understandable that people simply don't want to listen to it anymore…
Want a DJ who really knows what your guests want to listen to and how to keep them on the dance floor all night long? Contact Memory Maker DJs in Troy, Michigan and you will love our services!
Photo by One Wedding on Unsplash