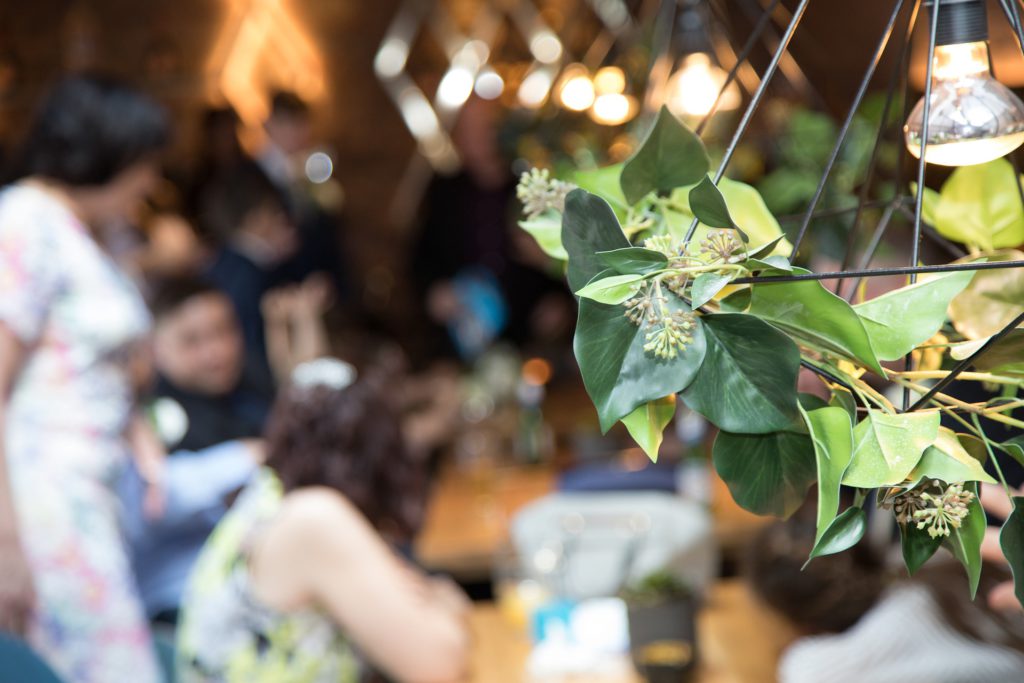 Creating a fun wedding reception may sound very easy – but in reality, it can be quite difficult, especially when you have a lot of guests and when you know just how different they can be.
So, how do you do it? How do you create a really unforgettable wedding reception? We have gathered some of the top secrets for you to keep in mind – so read on and find out more.
• Change your clothes. You can't have proper fun if you are not comfortable – and as the host of the event, you should be the happiest and most energizing person in the room. Plus, changing into a less formal, more fun dress can be an entertainment point in its own right – so why not do it, after all?
• Re-think your entire dinner. Serving a plated dinner? Three courses may sound like the perfect balance, but if you want to surprise your guests with a nice touch, turn those three meals into five smaller ones. Remember, though, you shouldn't make your guests spend too much time eating – you want them on the dance floor as well, right?
• Sprinkle the entertainment. Serving five smaller meals allows you to plan the reception a bit differently. For instance, you could schedule a fun speech from the groom's Best Man right after the first course, a surprise entertainment act (such as a magician, for example) before the third course, and a fun game at the end of the dinner.
Looking for a DJ to accompany you and your guests with the very best music? If you want to have your wedding in the Metro Detroit area, be sure to contact Daryl Scott at Memory Maker DJs – you will definitely love the way we work and the quality of our services!