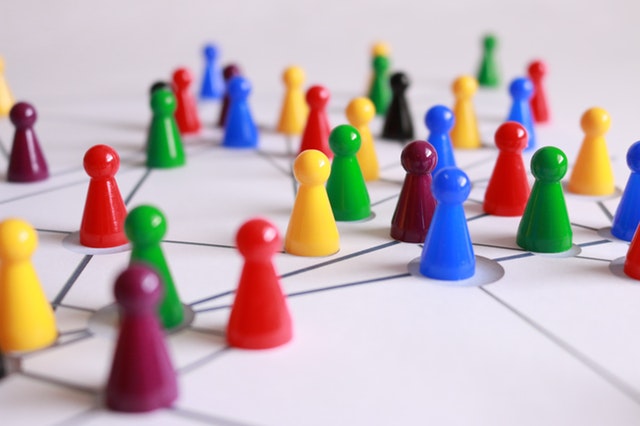 Thankfully, human lives are filled with a lot of beautiful and unforgettable memories – and of all of them, your wedding will definitely stand out. The romantic touches, the love, the hope, the beauty of this entire Big Day – they will all be with you, in your soul, forever.
Of course, you want your guests to remember your wedding as much as you will – and great entertainment is key when it comes to this.
What are some of the most recent crazy good ideas for your wedding entertainment? We have some tips for you – so read on if you need inspiration.
• Use a GoPro for the wedding ceremony. Sure, you will want to hire a photographer, and perhaps even a videographer. But nothing compares to your perspective on walking down the aisle! Hide your GoPro in the bouquet for a totally unique wedding video. If you want to, you can do the same on the other end as well (and have a GoPro on the side of the groom as well). It will make for such unique memories!
• Create a special centerpiece for the kids' table. As we've said it before, your youngest guests deserve excellent entertainment as well. If you want to place them at a separate table, make sure its arrangement suits their age as well. From funny straws to colored pencils, you can use a lot of childish toys and tools to decorate this special table!
• A different game for each table. Adults can play at your wedding too! Help them break the ice by placing a different board game at each table. Trust us: nothing breaks the ice like a good game of Jenga or a creatively-written wedding Mad Libs. And nothing helps guests mingle with each other more than talking about who won, or who had the best idea!
Obviously, your wedding music is still the single most important entertainment element – so if you want to have your wedding in the Metro Detroit area, be sure to contact Daryl Scott at Memory Maker DJs!