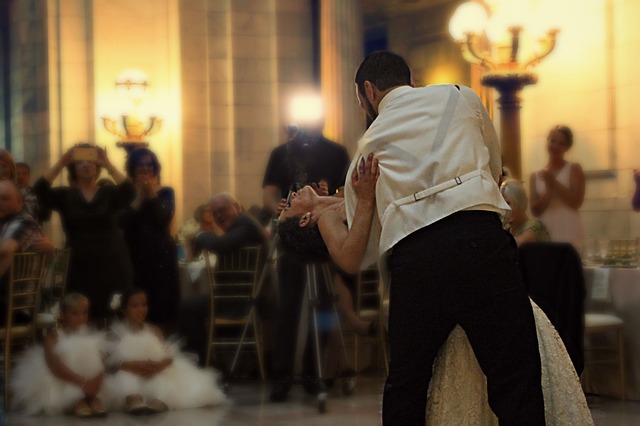 Of course, you want to have a splendid wedding – and you want it to start on the right foot, with a truly emotional and memorable First Dance.
What are some of the best love songs you could choose for your 2018 wedding dance? We have some suggestions for you – so read on and find out more.
• Lana del Rey, Love. If you love Lana, but you are rather tired of hearing Video Games play at weddings, this is it. This is the song you are looking for. Her hard to mistake voice, her sweetness in the way she delivers the message, the beautiful lyrics behind a soft and amazing tune – this is the ultimate modern wedding song!
• Ed Sheeran, Perfect. Picked from his latest album (launched in 2017), this song is a true masterpiece of love expression and beauty. We know Ed has his way with love songs, and this one does not disappoint in any way. In fact, it's pretty amazing from every point of view!
• Sigma feat Ella Henderson. A unique voice and a unique tune, this song is perfect for a couple who is filled with energy and who wants their audience to feel the same during the big dance. Lovely and sweet, youthful and yet timeless in the message it delivers, this song is a fresh take your guests will definitely appreciate seeing (and listening to) at your wedding.
Have you found the perfect DJ for your wedding in the Metro Detroit area? If not, be sure to contact Memory Maker DJs! Daryl Scott will make your wedding entertainment feel truly professional and absolutely unforgettable from every single point of view – so you can definitely rely on us to deliver excellent services!