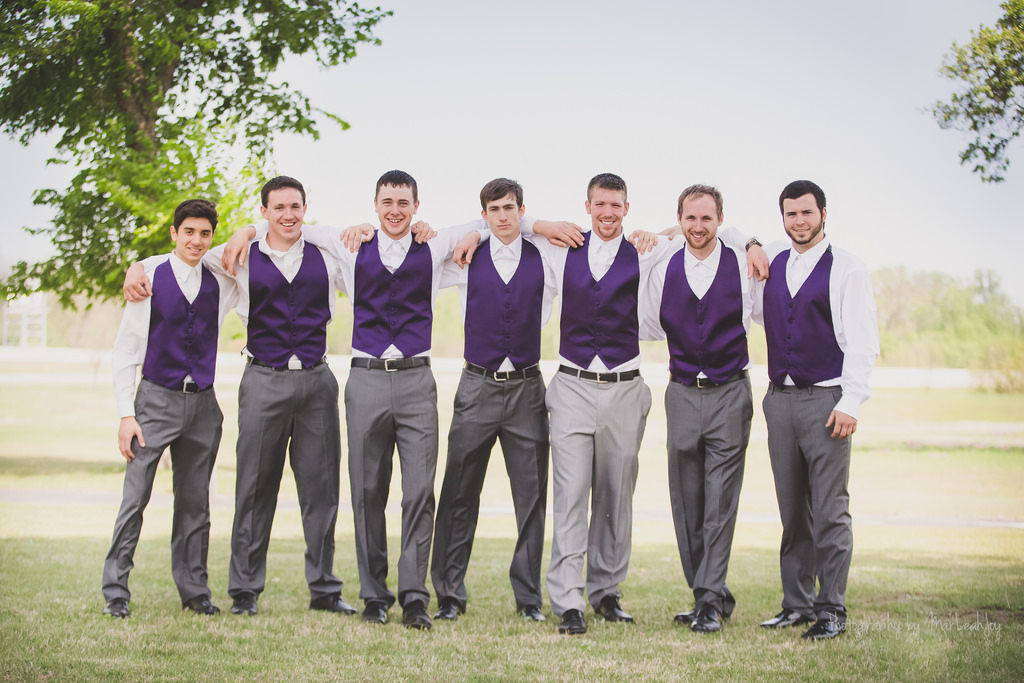 Choosing your wedding color palette will most likely be a lot more difficult than you thought it would be. In the end, there's a myriad of stunning colors that enchant the eye every day – so settling on just one combination can be quite stressful.
How to do it? How to know when you are making the right choice with your wedding color palette? We have gathered some tips to help you settle on the best – so read on and find out more.
The vibe. What vibe do you want to create at your wedding? Do you want a soft and romantic Big Day or would you much rather have a vibrant and energetic event? Colors can help you create the right atmosphere, so choose wisely. For example, a bright orange will add youthfulness to your wedding vibe, while a very pastel pink will make everything look more suave and romantic.
The combination. There are 3 main ways to combine colors for a wedding. You can choose analogous colors, complementary colors or monochromatic colors. Analogous colors are colors that come side by side on a color wheel (which makes them perfect for well-balanced weddings). Complementary colors find themselves at opposite sides of the same 12-color wheel (and this type of combination is more suitable for very bold weddings). And monochromatic combinations are created with shades of the same color (and they usually create wedding color palettes that are elegant and stylish).
The trends. If you don't know where to start, take a look at wedding color trends and "steal" some inspiration. Of course, it is definitely not OK to choose certain colors just because they are popular that year – but inspiring yourself from color trends can be more than helpful.
Searching for a DJ to truly entertain your wedding guests? Contact Memory Maker DJs and we will be there to provide you and your guests with the most amazing music and the best mixes for them to dance to!
Photo source: flickr.com/ Ana Lui Studio