The main reason people love our services is because we always deliver to our promises and we never disappoint. But more than anything, our clients love our personalities. They love the way we treat everyone, they love our optimistic spirit, and they love the way we always make guests feel amazing.
This Sunday, you will have the chance to see Memory Maker DJs live at Palace Bridal Show, so that you can convince yourself that we are truly the best choice for your Big Day. What are some of the most important things to know about our presence at the Palace Bridal Show? Read on and find out more.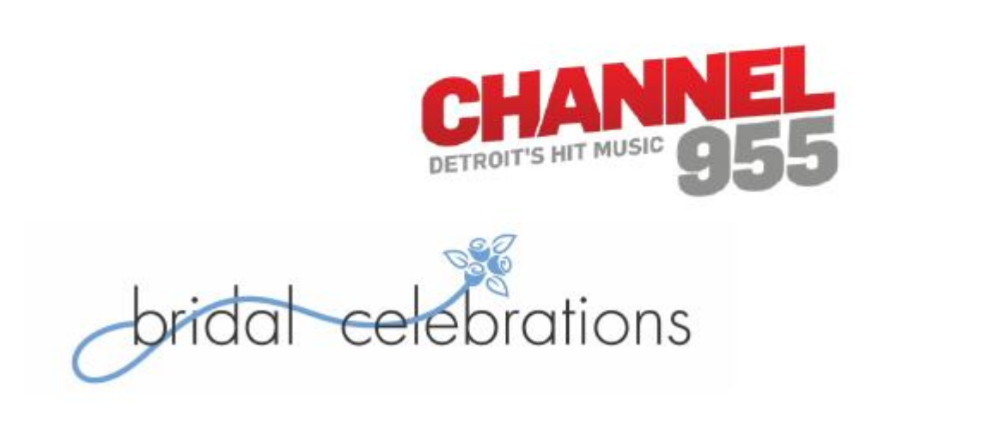 We will be at the Palace of Auburn Hills from 12 to 5 pm on the 10th of September, showcasing our skills, talent, and devotion to perfection.

Contact 248-619-1790 if you want to set a simple visit and see the options we offer for wedding day or event entertainment. We guarantee you will leave our meeting happier than you came – precisely because we're the kind of people who actually bring good vibes in every room we enter.

As a SUPER SURPRISE, together with Channel 955, we are also co-sponsoring a huge prize you will absolutely love if you are planning your wedding day. Come visit us at the Palace Bridal Show and sign up for our contest to win a FULL 6 HOUR DJ PACKAGE FROM THE BEST IN TOWN – MEMORY MAKER DJ'S!
Still not sure? If you cannot make it to the bridal show, but still want to get in touch with us, make sure to do it as soon as possible. Here at Memory Maker DJs, we value communication just as much as we value good music and energizing vibes – so contact us today and hire us for a Troy, Michigan wedding everyone will always remember!