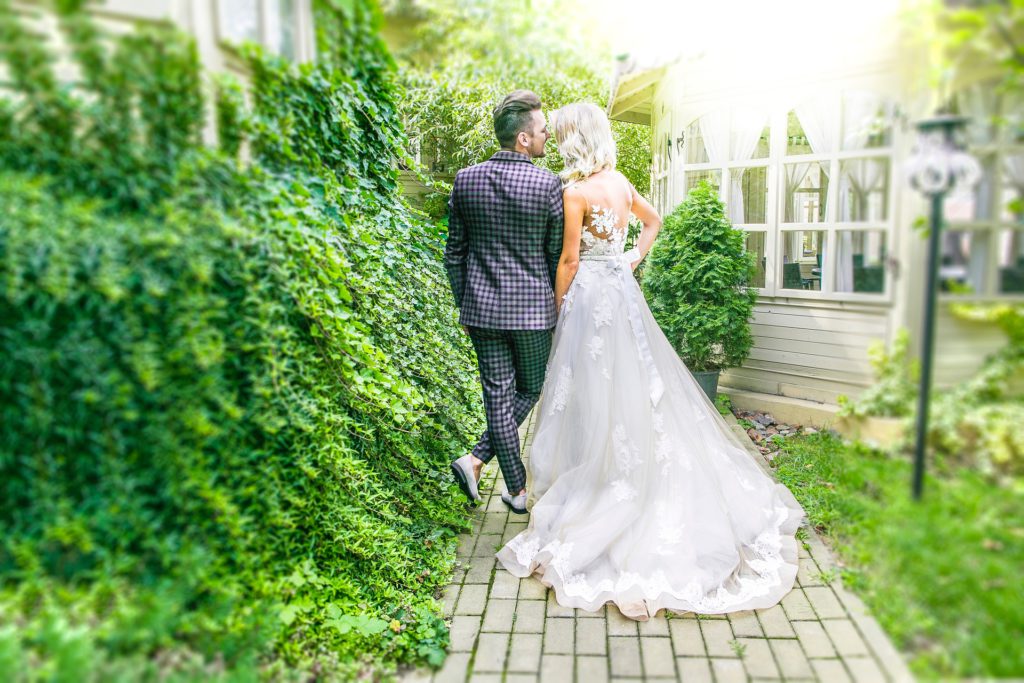 Your wedding should be fun and memorable – and while all details matter tremendously, the music that accompanies you throughout the Big Day is, by far, one of the most important elements. Therefore, you will want to make sure all major songs are carefully chosen.
How do you make a great wedding entrance? What song do you use to start the party on the right foot? We have some ideas for you – so read on and find out more.
• Stevie Wonder's Signed, Sealed, and Delivered. A true classic for weddings, this song is perfect for a couple who wants their reception entrance to be really romantic, really elegant, and really beautiful.
• U2's Beautiful Day. Another classic that feels like an explosion of optimism and beauty. Yes, this is an amazing day for both of you and U2's song couldn't be more well-suited for the occasion!
• Queen's Another One Bites the Dust. If you want to add a bit of self-irony and humor to your wedding entrance, you can always play one of Queen's most famous songs. We guarantee it will steal at least a good smile from your guests!
• Lewis Watson's Into the Wild. Looking for a song that's less known, but really beautiful and unique? This is it for you. Its lyrics are absolutely amazing and the entire tune is soaked in romanticism and love. Such an amazing option for a couple who values uniqueness over anything else!
Looking for a brilliant DJ in Troy, Michigan? Contact Memory Maker DJs and allow us to be the ones who will take care of your wedding entertainment. We have a lot of experience in dealing with weddings and wedding guests, so we know how to attract and keep yours on the dance floor, all night long. Book us if you want your reception to be absolutely unforgettable!
Photo source: StockSnap on Pixabay