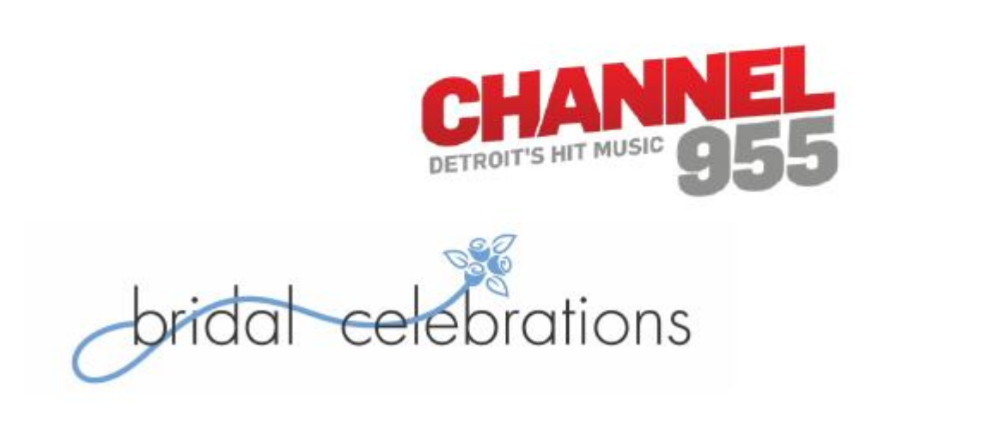 Finding the right wedding DJ is really important if you want your wedding to be more than entertaining and unforgettable.
Here at Memory Maker DJs, we believe in meeting your preferred vendors to make sure they actually suit your needs, your style, and your approach to wedding planning. This is precisely why we always try to be present at large bridal shows in the area, where brides and grooms can come and ask us whatever questions they may have. This is also why we will be at the Bridal EXPO NOVI this week!
Why come there and what are some of the most important things to know about this show and our presence there? Read on and find out more.
• Coming to Bridal EXPO NOVI will help you find the perfect wedding specialists for your Big Day. Not only will you be able to see what each vendor showcases, but you will also be able to ask them any questions you may have and decide if they are suitable for your special event.
• The Bridal EXPO NOVI will take place on the 17th of September, at the following address: 46100 Grand River Ave, Novi, MI 48374. If you want to learn more about the show and the vendors there, kindly check with their website: http://www.novibridalexpo.com .
• There is more to this!!! Memory Maker DJs and Channel 55 have teamed up to offer you a really big prize you will definitely appreciate on your big day: a complete, 6 hour DJ service for the brightest and most memorable event of your entire life! Sign up for the contest by visiting Bridal EXPO NOVI and win the experience of a lifetime: Memory Maker DJs unique deejay service for your splendid wedding!
Want to learn more about us? Come visit Memory Maker DJs and see what we're made of and what we believe in – you will definitely love our services!