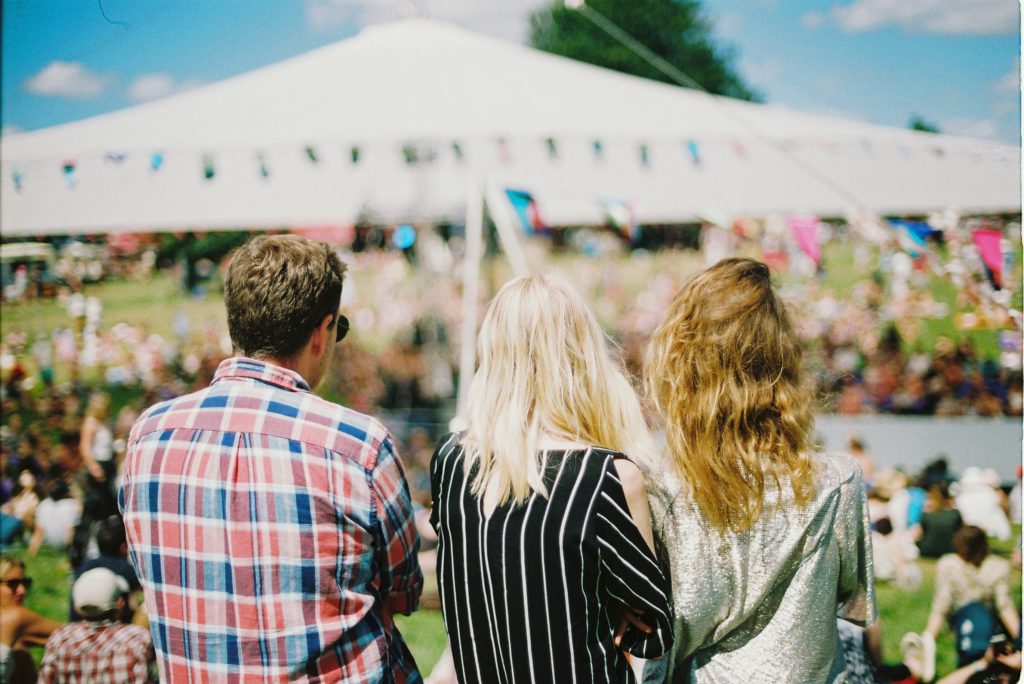 Choosing the right wedding theme is always important for brides and grooms who want their wedding details to be perfectly well-coordinated with each other.
Have you ever considered a festival inspire wedding in Troy, Michigan? If not, you should, especially if you and your loved one are big fans of music in general! Here are some ideas on how you could borrow that festival vibe and bring it into the most festive day of your life!
• Forget about the classic wedding décor. Instead of tables, organize different lounge spaces (on chairs, and even picnic-style, on pretty carpets if you want to be really casual). Moreover, don't forget to incorporate a fun-colored, inspiring tent as well – after all, this is a festival staple everyone recognizes!
• Be sure to match your attire with the festival vibes! Flowy dresses (for you and your bridesmaids), casual pants and button-down shirts (for the groom and his guys), beach waves, unruly flower arrangements – be as informal as you can!
• Focus on natural looking (and tasting) foods. A charcuterie buffet with fresh, locally grown produce, a beer keg, a naked cake – make people feel like they're visiting an actual festival by creating a wedding that's truly close to nature and positive energies.
• Of course, don't forget about the music either! After all, this is the key element of a festival – and it is a truly important one in a wedding too! Carefully choose your songs to fit that festival atmosphere and satisfy your guests' need for dancing and music as well!
Looking for an experienced wedding DJ in Troy, Michigan? For someone who can actually help you create that perfect festival fun atmosphere at your wedding? Contact Memory Maker DJs and leave it to us – you will never regret your choice!