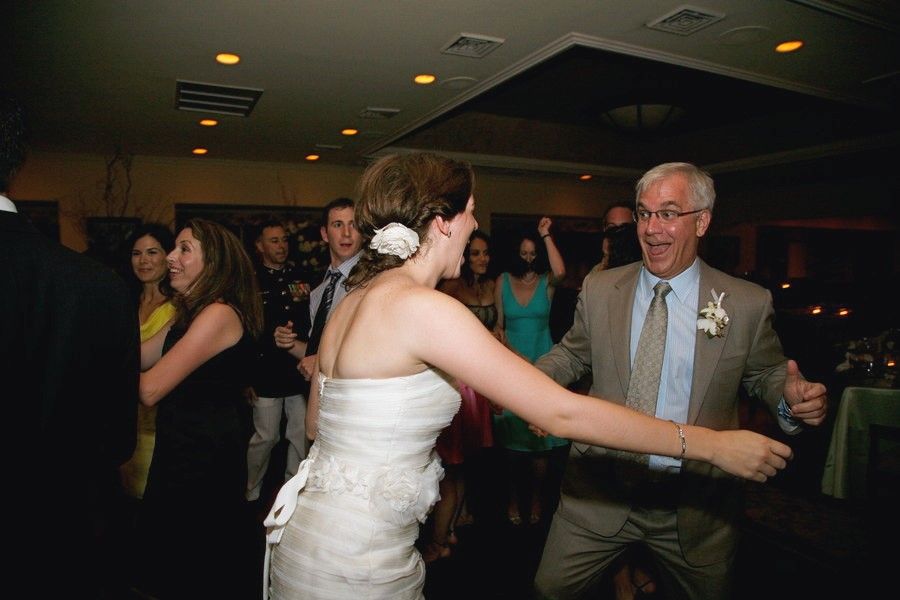 Your wedding music is such an important element of the Big Day that you will really need to pay a lot of attention to how your wedding playlist is created. How to make sure your wedding guests stay on the dance floor and have the time of their lives, though?
We have gathered some tips to help you with this – so read on if you want to find out more.
Listen to your DJ's opinion. It is truly great to suggest songs (and to have your guests suggest their own favorite songs, especially if they do it ahead of time, on the RSVPS). Guests may pick great songs, but not necessarily songs that are great to dance to, which does make RSVPs tricky, but your DJ will be able to assist in knowing which songs to keep and which to toss. Regardless though, make sure the songs being played are what you want to hear, it is your wedding after all!
Pay real great attention to the "vibe" of the first songs. It is more than recommended that you include some upbeat songs at the beginning of the reception, so that you get the guests off their seats. Believe it or not, this is almost like winning half of the battle!
Pick songs from various decades and genres. Your wedding guests have different tastes and their favorite songs belong to different decades and styles – so make sure to mix them up and you will keep everyone satisfied. This will increase the odds that people actually want to join the dance floor, regardless of what age they may be and regardless of what their musical preferences are!
Searching for a really great DJ to spin at your wedding? Come visit Memory Maker DJs! We strive to provide excellent entertainment for you and your guests, we want to make your big day exciting!
Photo source: flickr.com/ pescatello